[vc_row][vc_column width="1/1″]
Legacy Abatement
[vc_row_inner][vc_column_inner width="1/2″]
They say that God was able to create the universe in six days because He didn't have any legacy systems to deal with. Most of us lack that luxury; we are running old software on creaky hardware, and we can't turn it off because someone is still using it. And the local IT staff has no time to modernize it, because they're too busy working to keep the thing running.
I can work with you to develop a Totally Doable plan to migrate from your old system to a new, sustainable architecture. Virtualization, software-as-a-service, and cloud solutions can replace locally-managed hardware or applications, and greatly reduce your risk exposure.
Example projects include:
Decommission local file storage, move content to Amazon's cloud services
Migrate email and calendar services from local hosting to Google Apps
Upgrade your web site from an old content management system to a current version of WordPress or Drupal
Move applications from legacy database systems (Access, FileMaker) to web-based SAAS solutions
We can handle almost anything you can throw at us.
[/vc_column_inner][vc_column_inner width="1/2″]
---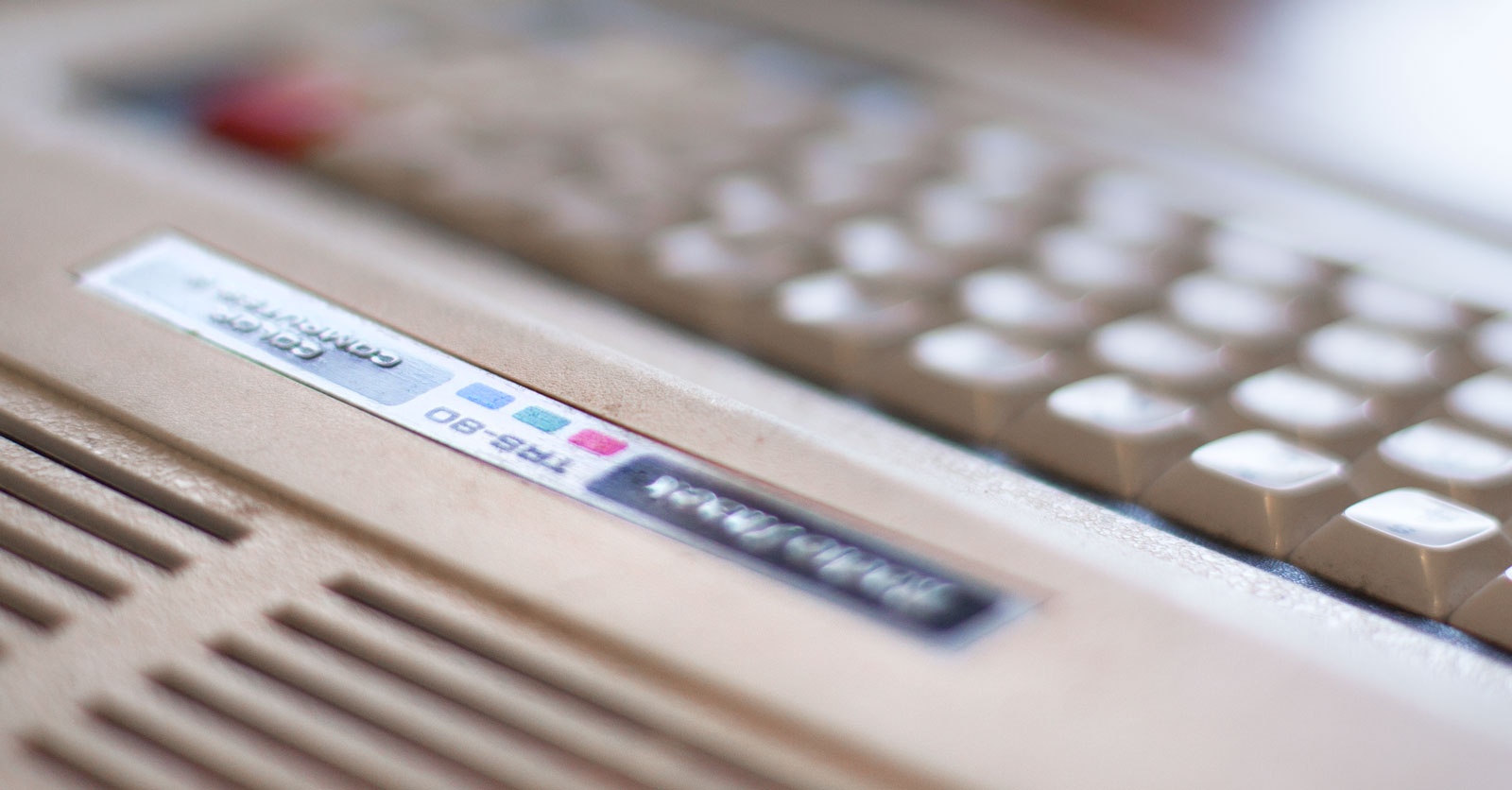 [/vc_column_inner][/vc_row_inner][/vc_column][/vc_row]