Services

We provide a wide range of strategy and management consulting services, focused on education and non-profits. Some of the areas we have experience include: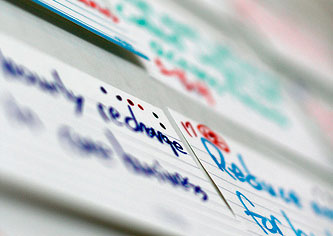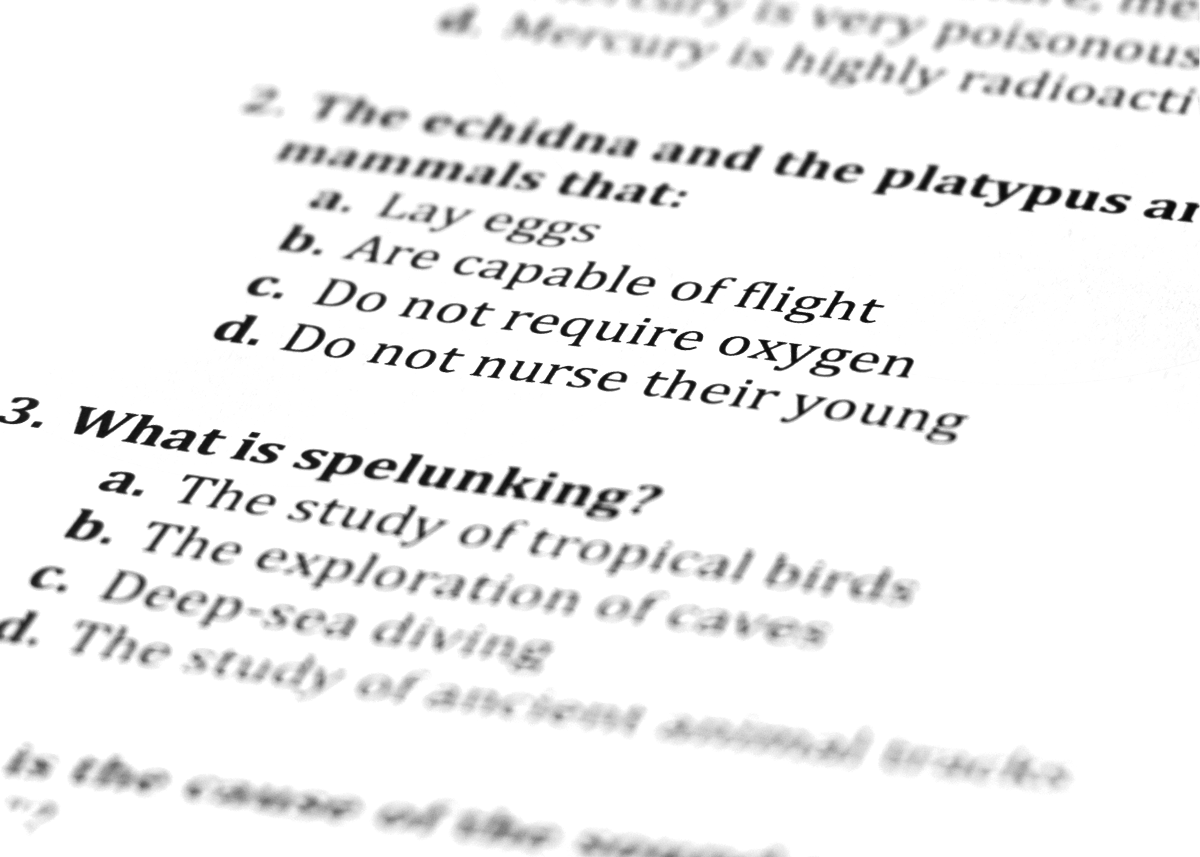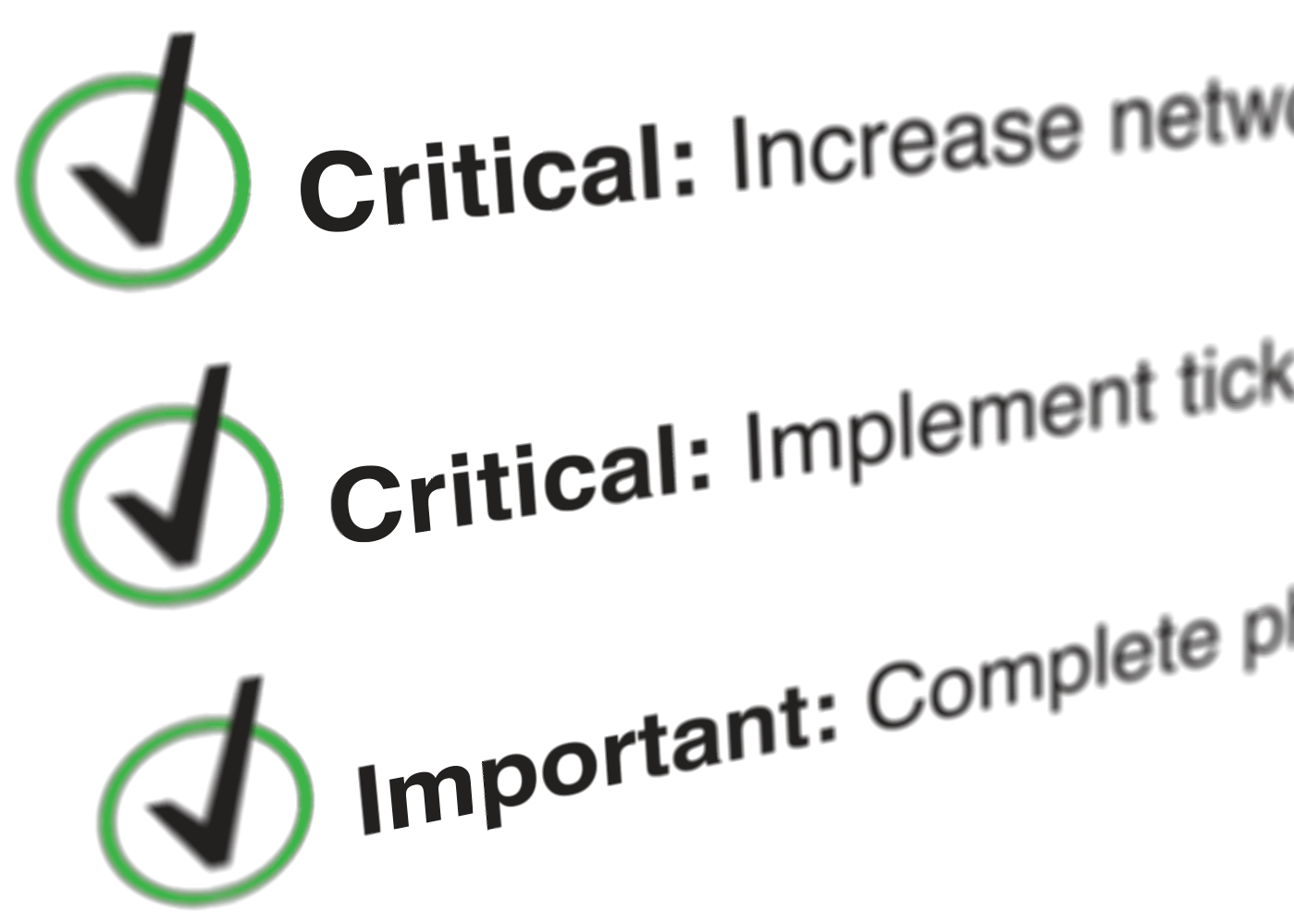 Engagement
If you need to get community input about a proposal or project, I will work with you to develop an engagement strategy that will help your constituents feel heard.
Team building

These techie-appropriate team-building exercises will help your folks collaborate to reach a common goal while having fun together. They'll be the highlight of your event!
Quick reviews

Through a short, intense project, I can quickly tap the knowledge of your users and IT staff and come to a set of pragmatic recommendations for strategic investments for your IT.