Services

We provide a wide range of strategy and management consulting services, focused on education and non-profits. Some of the areas we have experience include: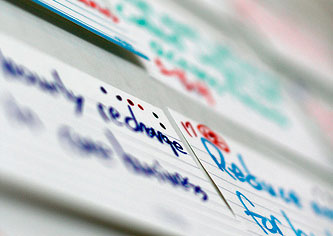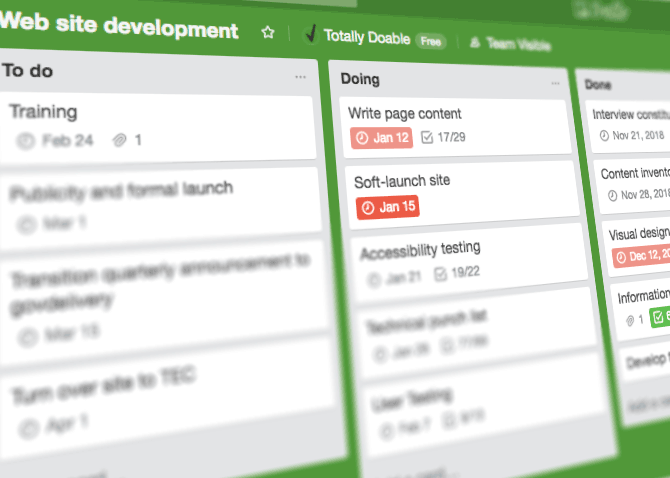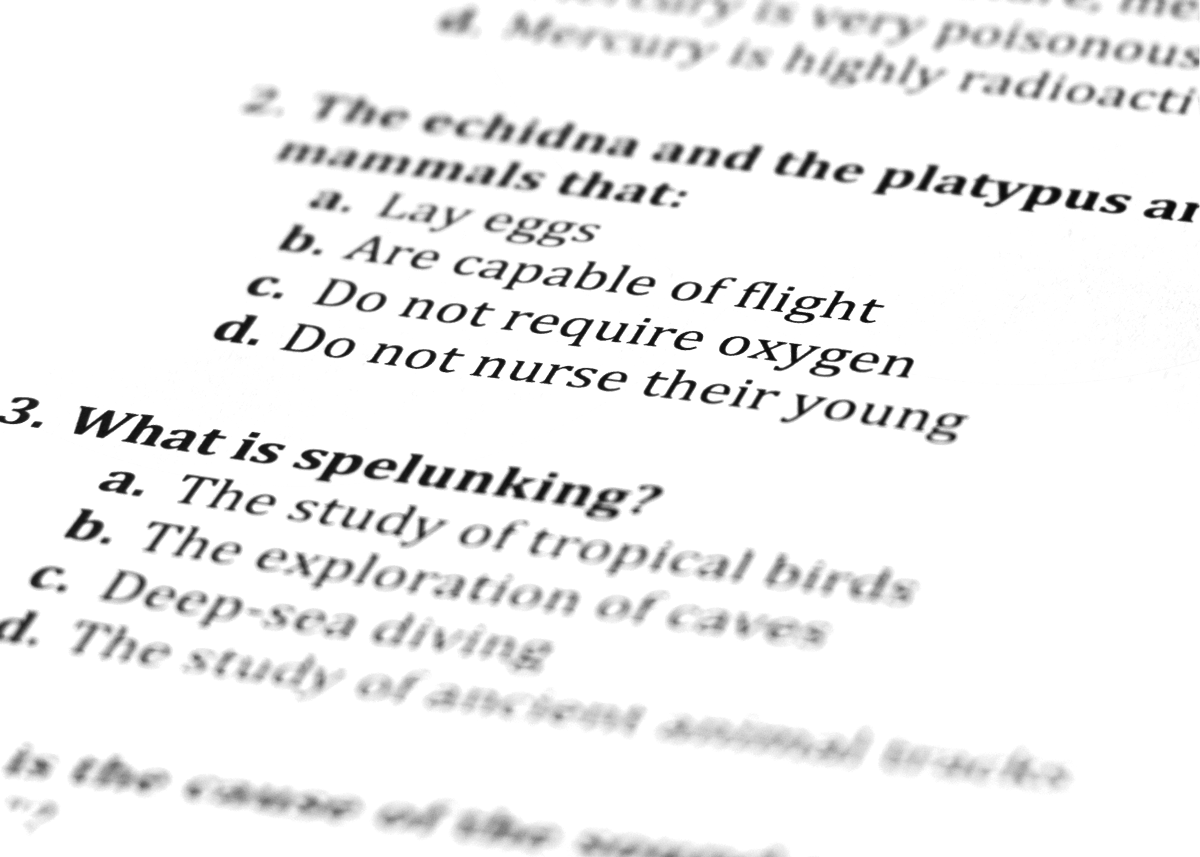 Engagement
If you need to get community input about a proposal or project, we will work with you to develop an engagement strategy that will help your constituents feel heard.
Project leadership
Our extensive experience with project management will help you get projects done on time and on budget. But more than just managing project tasks, we act as a strategic partner, helping you develop goals that will make your program successful.
Team building

Techie-appropriate team-building exercises will help your folks collaborate to reach a common goal while having fun together. They'll be the highlight of your event!