About Tom Holub
I have over two decades of experience managing projects and technology in the public sector. My IT work is now focused on strategy development: helping non-technical leaders align their technology investments with their organizational needs.
In 2017 I completed the Urban Studies program at UC Berkeley, which sparked my interest in applying my skills in analysis, community engagement and report writing to real-world problems in the city, especially in the area of mobility justice.
My years of working directly with academia, non-profits and government has given me a strong appreciation for the unique nature of their challenges, and a desire to help them further their goals.
I love solving problems, whether I'm working on community, strategic, or technical issues.
---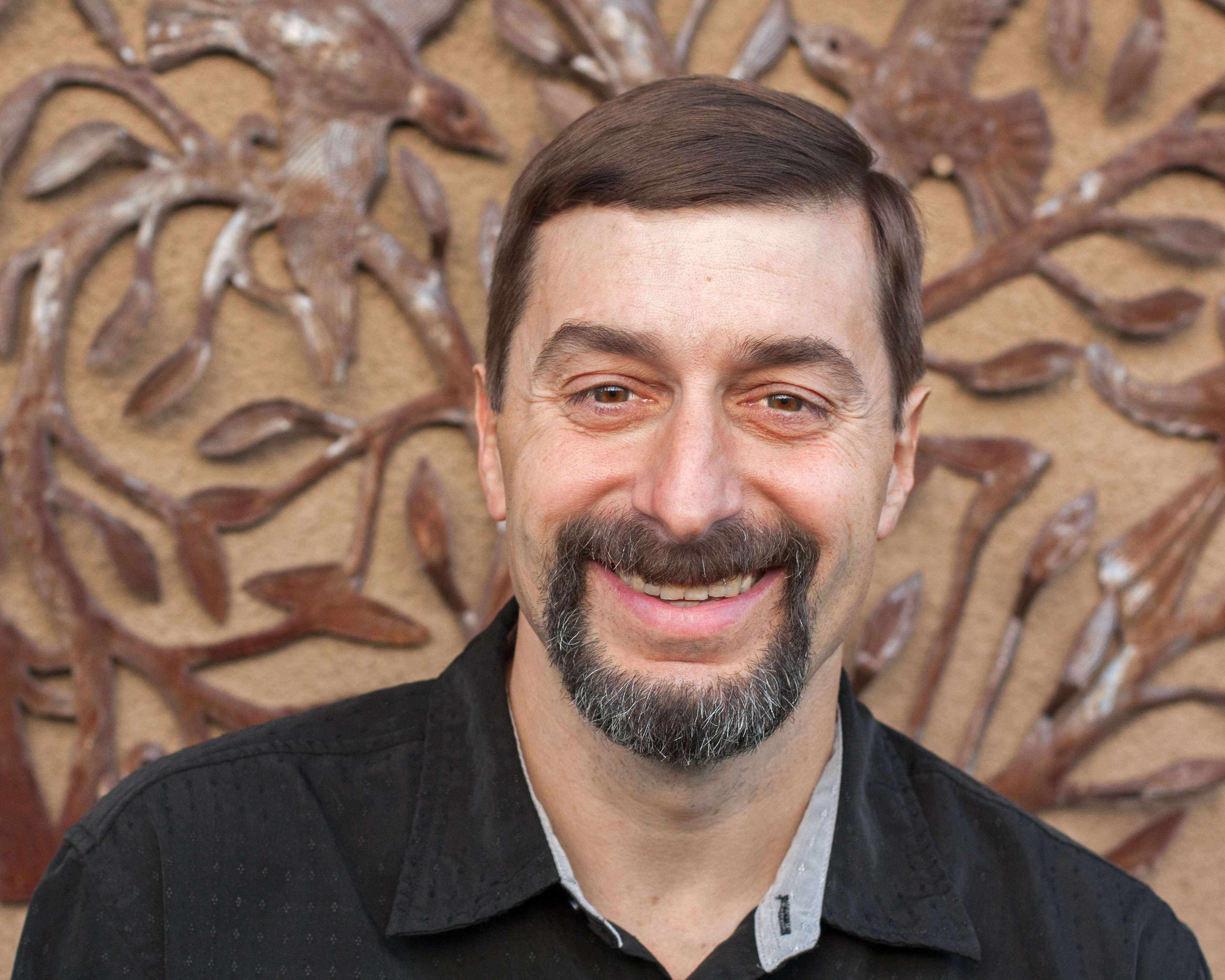 About Totally Doable Consulting
I founded Totally Doable Consulting because cities and non-profits have unique requirements which don't fit well into corporate consulting models. Pragmatic problem-solving requires a strong understanding of an organization's skills, capabilities, and funding constraints, and the community's needs. I create successful plans based on real analysis of local conditions, and provide solutions which are practical for the local environment. I'm interested in helping you develop a Totally Doable strategy.
Totally Doable Consulting is a sole proprietorship, with access to a broad network of professionals who can assist with larger projects.
Please contact me if you're looking for practical solutions. I look forward to providing them.
Totally Doable Consulting is registered as an Alameda County Small, Local and Emerging Business (SLEB #16-00075), and California SB/Micro #2025895.
Clients
We have worked with clients large and small, on projects large and small. Some of the organizations we've helped out include:
Alameda County Training & Education Center
Alameda County Sustainability Office
American Planning Association, Northern California Chapter
The Bicycle Trails Council of the East Bay
The Coleman Fung Institute for Engineering Leadership
The Hog's Apothecary
Kevah 
One IT initiative, University of California, Berkeley
Prescott Circus Theatre
The Prison University Project
School of Journalism, University of California, Berkeley
Talent and Organizational Performance, University of California, Berkeley
The University of California Washington (D.C.) Center
Walk Oakland Bike Oakland
Whatever your need, we can find a way to assist you.